Which Leather Jacket To Buy? We know that's a first question comes to your head when you see thousands of variety of jackets around you. A leather jacket adds effortless cool to almost any look. It's a great choice for your capsule collection and, with proper care, can last a lifetime. But with hundreds of styles, which should you go for? Let's take a look at some of the most popular types of leather jackets and what we consider for you…
Do you find yourself drawn to colorful leather jackets but feel that they might not look as good on you as they do on everyone else?  Are debating between red and black leather jackets?  Do you have a color leather jacket but don't really know how to wear it?
Luckily, I've put together this guide, so you can feel comfortable and stylish every time you try your jacket on. It's easy to wear these jackets once you know the right formula for wearing them for every occasion.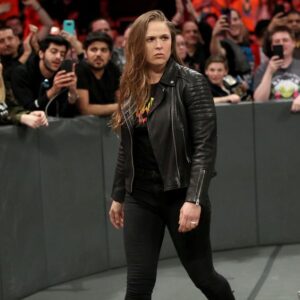 Consequently, I do agree with the popular opinion that it can be a lady's kryptonite. If yours a persona similar to a spirited rock star, or that of an individual who travels on his path and is the authority, you will wear the jacket well.
If you prefer a more formal look too, the black jacket will do. The color possesses a more modern appearance and commands authority more than any other leather color.
Brown is associated with an adventurous spirit when you wear it, you exude stability and smartness.it is best worn when you need to work hard or be better organized. When purchasing a brown jacket, you will have two options to choose from; light and dark brown.
Light Brown Leather Jacket
They are often worn by people in the field, on the plains or by archaeologists about to go rogue. A huge plus with light brown coats is the varying colors it will acquire with continued exposure to the sun and rain. If you frequently wear cowboy boots, a light brown leather jacket is perfect for you.
Regardless of light or deep brown, both would be excellent choices for the outdoors. Brown jackets are more casual compared to black jackets.
Deep Brown Leather Jacket
A dark brown jacket works just as well as a black one to intensify your look. Brown does, however, have an advantage over black as it's a bit more suburban. It is also likely to match with more of your shoes and belts effortlessly as well as bolder pastel-colored shirts.
Contemporary Leather Jacket Colors
Although black and brown are the main choices, modern fashion has brought with it colored leather. The result has been more leather colors to don such as grey, red, tan, dark green and even white.  These colors experiment with different aspects of masculinity and how much an individual is willing to push his. All the same, if you feel drawn to a more wild color, and you have the guts to pull it off, feel free to try.
There are many great options to choose from in green leather jackets. Similar to red leather jackets, green also comes in stylish great like biker style, asymmetrical and more. Men can elevate their fashion with a darker-themed green jacket.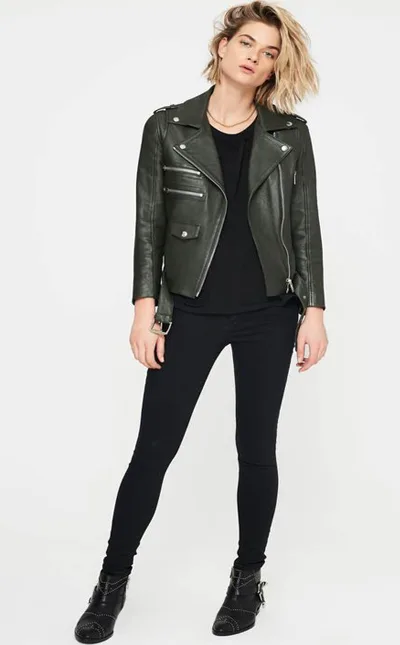 If you want to really make a statement with your outwear, go for a leather jacket with an extremely bold color. Stay away from the typical blacks and browns, and go for a stunning red.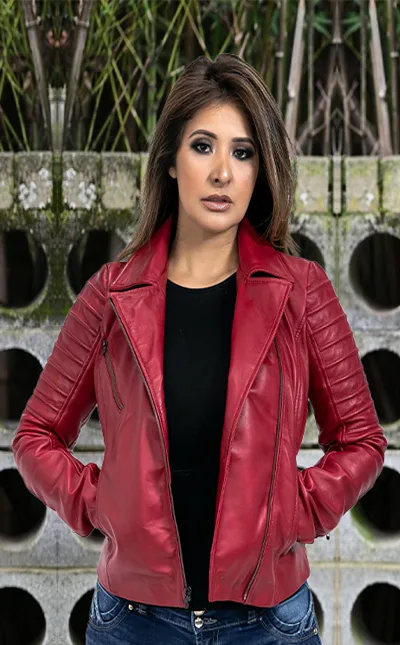 Pair your red leather jacket with black jeans and a cool band shirt. Think Michael Jackson's Thriller era… get it?. Go ahead and make MJ proud.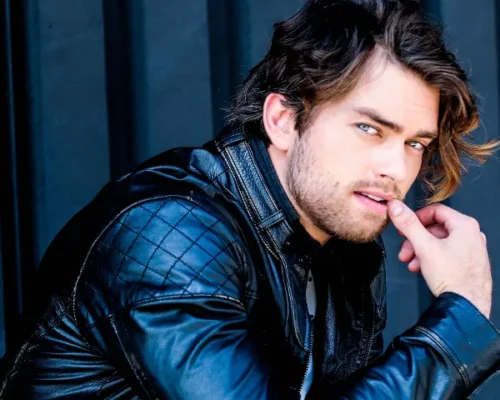 Though popularly worn by women, a leather blue jacket when worn by a man simply means he knows his fashion. They look attractive in black and white.