Why you should wear leather jacket while riding a motorbike? While riding a bike it will be a good choice to have on a leather jacket. Leather jackets have a special place in the cornerstone of every season but when it comes to a biker it might have something different features apart from basic features. Protection is just a solo word, there are some other reasons why bikers prefer leather jackets while riding a bike!
Aura is here to briefly tell you what would be the other benefits of a leather jacket while riding a bike.
Make you look like a Badass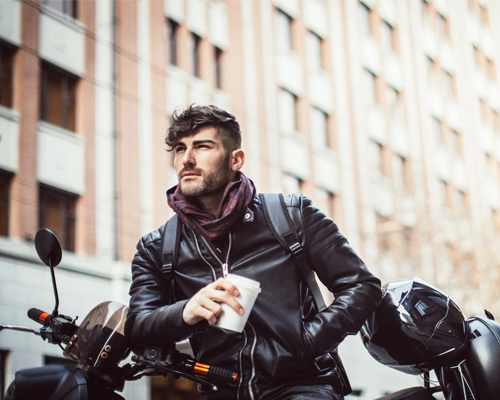 As you know, a biker wears a leather jacket to look tough. A black biker leather jacket makes your look stunning which can stun your surrounding people. If you are a Cop or a bodybuilder so having a leather jacket will be a stunning idea.
Safety against injuries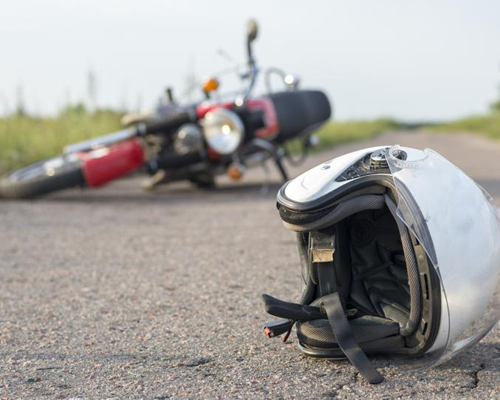 Some people wear a leather jacket to look more attractive but what about safety? There will be more chances of crashing and sliding while riding a bike. A good quality leather jacket could work as quality gear for bikers. Don't forget a helmet, biker gloves, and padding to avoid injuries.
For bad weather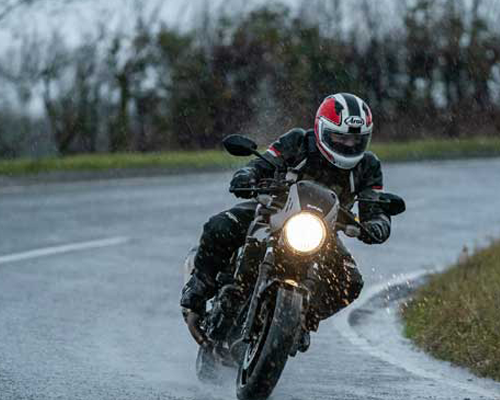 The leather jacket also works as a safety guard when the weather is not good. You haven't a clue when the storm will hit so it is clear that you need the proper gear to avoid getting dirty or wet. A real lambskin leather jacket would help to protect you against stormy weather.
Comfort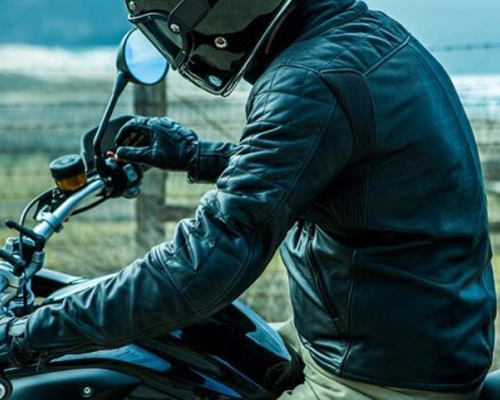 There is no doubt that a leather jacket will make you feel tired at some point. If the weather is cold and frosty, try out the Real Sheepskin leather jacket, it will be a suitable choice for the winter season.
More Options while riding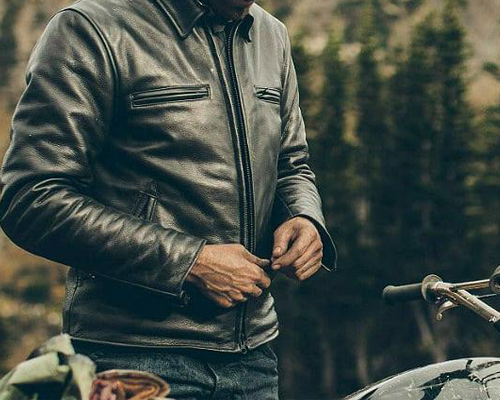 Sometimes riders run out of space while riding a bike. A motorcycle leather jacket can be a solution for multiple pockets option. Leather jackets have exterior and interior pocket options. Motorcycle jacket pockets keep items safe because they have zippers.