Can leather jackets fit every occasion? Yes it is. Leather Jackets goes viral and on-trend day by day for decades. You can wear leather jackets casually or dress them up to make a bold statement. The best leather jacket will go with everything and stand toe-to-toe with every occasion or event. You can dress yourself up with any simple dress around you and just put a leather jacket on it and see the magic of how it will turn into a class.
Riding a Motorbike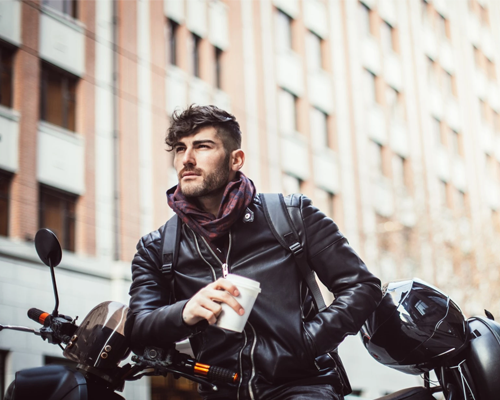 What if I say that the combination of a biker and a leather jacket is uncommendable? So it will be realistic. Not just because of its classical look but because of its essential keys like safety, pockets, and more. An original and thick leather jacket keeps your body warm and it works like secure gear. It makes it an excellent choice for biker "body armor".
Parties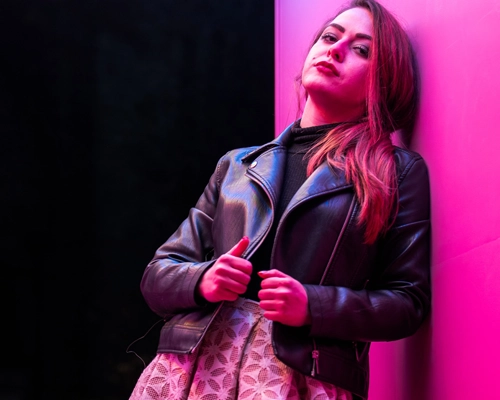 A leather jacket is the best outerwear for parties because you can't consider a coat for parties. It will become a nasty combination when you unify your outwear of a coat for an ongoing party. If you want to balance classic style with casual comfort so a leather jacket would be a better option for it. It is a perfect alternative that offers a perfect combination of durability, style, and comfort.
Dates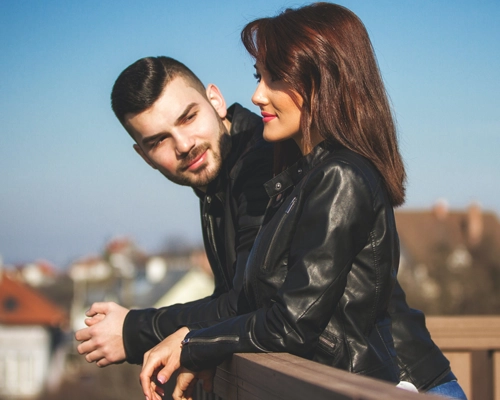 Alongside parties, you should consider a leather jacket when going on a date. It will give you a casual and classical look. It is so common if you dress poorly it can raise the chances of your rejection but if you will dress classy so it will impress your date partner and she would consider you as a classical and stylish partner.
Business Trip or Meeting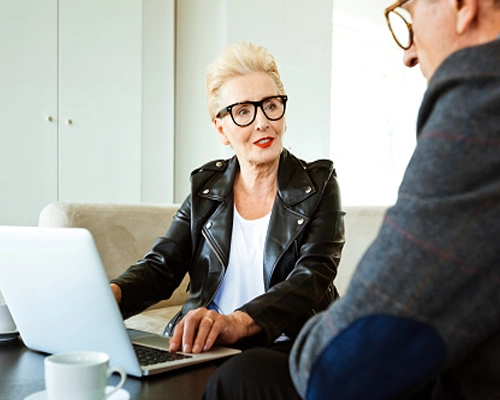 If you are holding a business trip or a meeting and your company's dress code would be a leather jacket so you shouldn't miss a chance to attend it with a professional look. As you know a leather jacket fits on every occasion so for business too. Business meetings require a professional look in which case a leather jacket is a perfect choice for outwear. This reflects positively upon your work morale, showing your employers and colleagues that you care about your style.